Hotel Information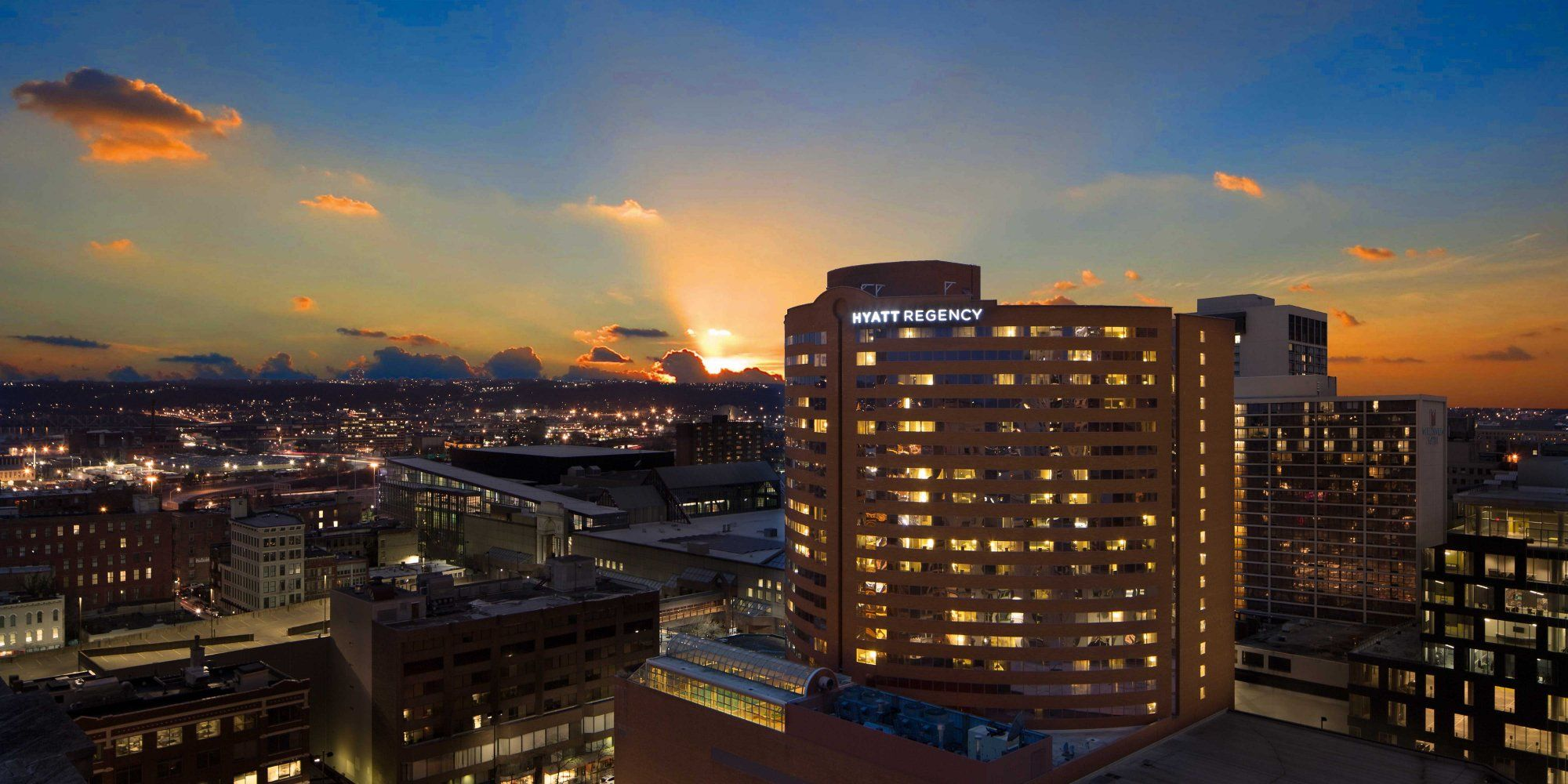 Hyatt Regency Cincinnati
151 W Fifth Street
Cincinnati, OH 45202
To make hotel reservations*, please click the link below.
FranNet Reservation Link
*If you would like to stay at the hotel before/after the meeting dates and receive the meeting rates, please contact Central Reservations at 513-354-4200 or Dennis Simpson at 513-354-4050. They will try to accommodate you if space is available.